Prepare to learn …
A playground for those who desires
We create a playground for those who want to learn about cybersecurity. Learning about cybersecurity is not easy, it takes a lot of time and efforts to become a good cybersecurity experts. Why don't you give it a try and start your journey right now ? It is hard but not impossible.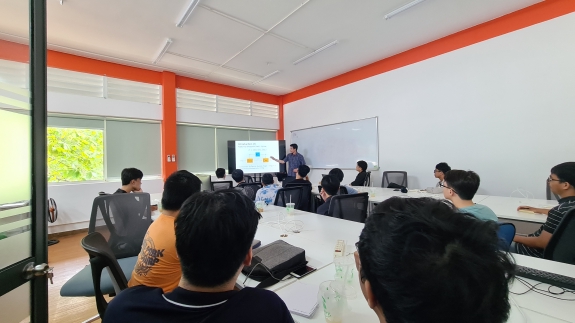 Prepare to Capture the Flag …
Compete with others all around the globe
Capture the Flag games are games designed for hackers by hackers stimulating real world scenarios. Weekly, there are Capture the Flag competitions organized all around the globe and open for hackers who wants to show off their skills in cybersecurity. Challenges can be difficult but nothing is impossible.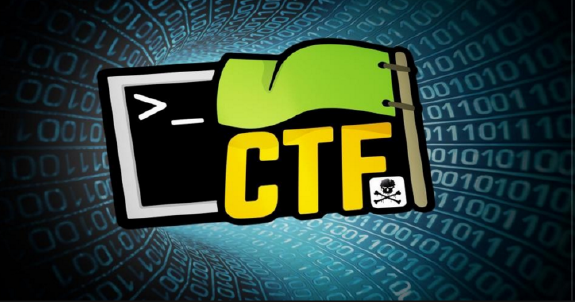 Who we are
What we do
This world relies on information, without security, everything we know would collapse.

Who we are
We are students from Ho Chi Minh University of Technology, passionated by cybersecurity. Inherited the knowledge and experience of formal members of Efiens, we hope to push ourselves further in cybersecs and create a playground for all the students who have the same passion with us.
CTF competitors
BKISC is an active member of CTFtime.org. We have been participating in a huge number of competitions both nationwide and worldwide.
Weekly sharing, weekly training
We are eager to learn and share new knowledge about cybersecurity. Every week, the team's members host several seminars to discuss solutions to CTF problems or relevant topics of cybersecurity.

Applied Cryptography research
Seminars of Applied Cryptography research, Abstraction in Mathematics, participates in annual NSUCrypto (International Olympiad in Cryptography).
Educational resources
Ever since founded, we have cummulated a vast amount of resources of all topics in cybersecurity via doing research and practicing CTFs for both educational purposes and enterprise solutions. Every year, we also nominate young and talented people for internships and job opportunities in the industry.